Yamunanagar Branch of NIRC of ICAI
ICAI - Partner in Nation Building
From the Ex Chairman's Desk
---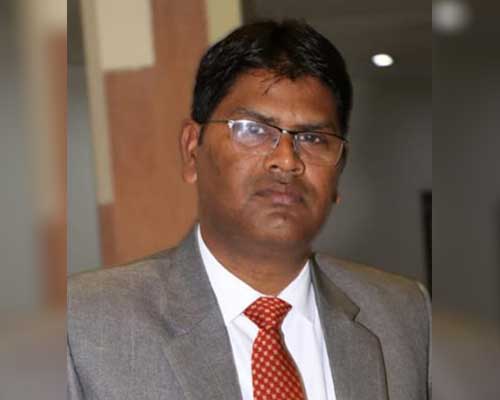 CA Amit Kashyap
Chairman, Yamuna Nagar Branch of (NIRC) of ICAI

Respected Members,
Namaskar.
I extend my heartiest gratitude before you all for bestowing your immense faith and confidence in me and electing me as the Chairman of the Yamunanagar branch of NIRC of ICAI 2021-22.
I feel blessed to have been given this prestigious responsibility and honor. I look forward to your support and guidance for making our branch the best. It is undoubtedly a matter of pride to be a member of such a big and esteemed body and so to honor these members and their existence.
My motive is to make never ending efforts towards the betterment of the profession, adding recognition and laudation to the branch. I pray to almighty to give me enough abilities, strength and patience to take this profession to still superior pedestal and prove worthy of the confidence that my colleagues and members have placed in me.
We have also various programs planned in the upcoming year for members and students and will share with you such programs from time to time and at the same time will invite suggestion from all of you to make every program and event a grand success. I request all of you to remain connected and informed about the Branch activities.
As the saying goes, coming together is beginning, keeping together is progress and working together is success.
CA AMIT KASHYAP
CHAIRMAN
YAMUNANAGAR BRANCH OF NIRC

Sign up for email alerts
Stay current with our latest insights