Yamunanagar Branch of NIRC of ICAI
ICAI - Partner in Nation Building
From the Chairman's Desk
---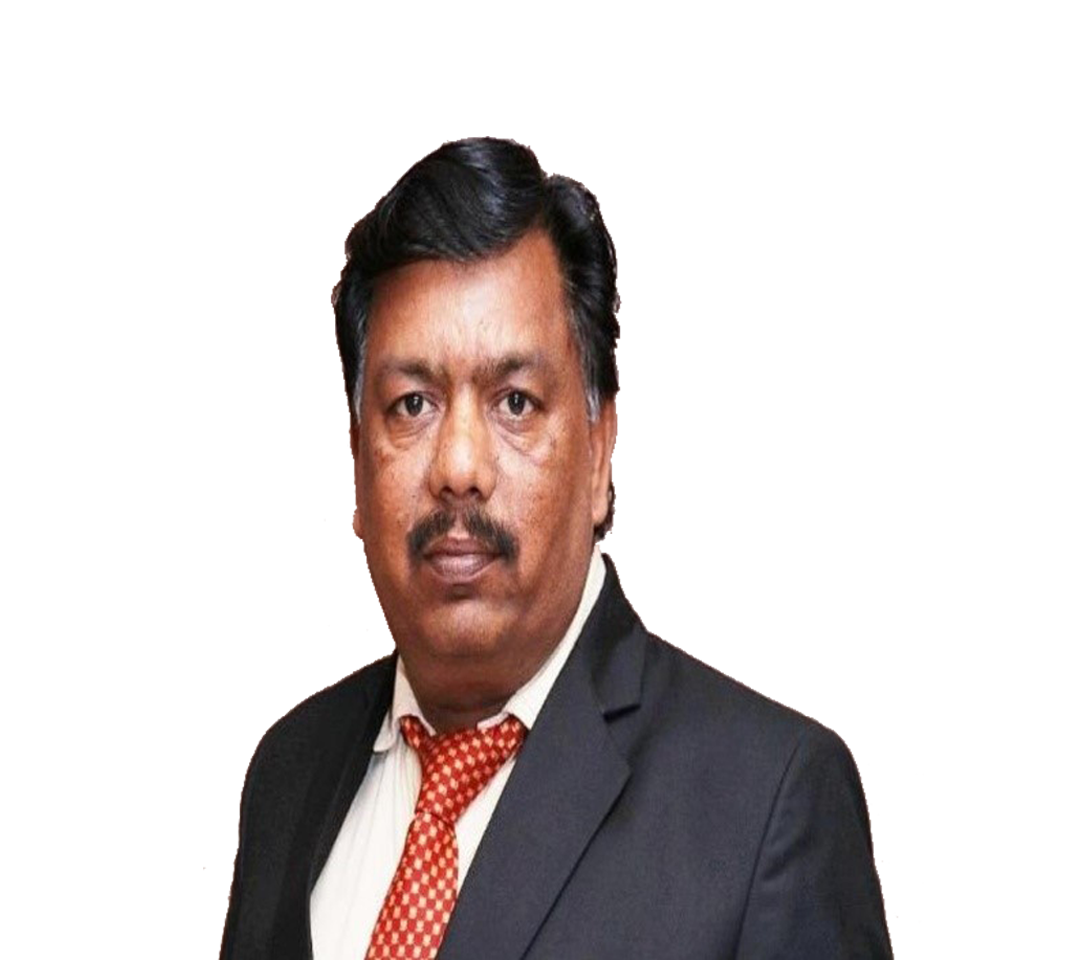 CA Sanjeev Bijlan
Chairman, Yamuna Nagar Branch of (NIRC) of ICAI

Respected Members,
Namaskar.
First and foremost, I sincerely thank all the members of Yamuna Nagar Branch for entrusting me with responsibility to serve as Chairman of Yamuna Nagar Branch for the term 2020-2021.
I feel indebted to my executive committee colleagues, seniors in profession, friends and all those who were instrumental in my elevation to the coveted post of Chairman of Yamuna Branch of NIRC of ICAI.
Our vision is based on sheer hard work with transparency, team work and a high level of responsibility.
Teamwork is the fuel that allows common people to attain uncommon results. No individual can win against a team in a game by himself. I have learnt this in a very good way during my association in the executive committee at the branch. I owe it to the blessings, support & vision of the senior members of the profession, my predecessors and you all. I have inculcated in my mind the need to repay to the profession, for the respect it has given to me. I look forward to your support, participation, motivation, encouragement and guidance for accomplishment of the common objective of welfare of branch, profession and fraternity.
I have a strong feeling that we, as a team have the ability to offer a lot to the members and the profession. I request for generous suggestions and feedback from the members, making my job enjoyable & easier. Dear members, I appeal to you to come forward with all your suggestions so that we can together make the branch – "BY THE MEMBERS & FOR THE MEMBERS" in true sense. Professions are measured by the degree of diversity attained and the degree of unity retained. Let us unite to add to the dignity, glory and zenith of our profession.
With Best Wishes,

Yours sincerely

CA Sanjeev Bijlan
Chairman, Yamuna Nagar Branch of (NIRC) of ICAI
Professional Address : Vishwakarma Chowk, Bye Pass, Yamuna Nagar - 135001
Mobile : 9355578496,
Email : sanjeevbijlance@rediffmail.com

Sign up for email alerts
Stay current with our latest insights